Packers and Movers Melbourne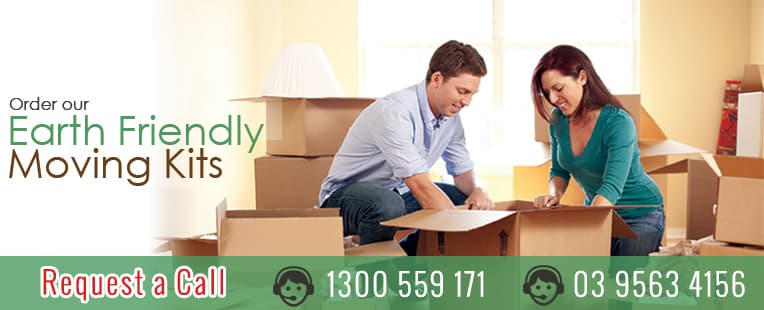 We are cheapest packers and movers in Melbourne providing the variety of packing services. Call us on 1300 559 171 for a free quote.
In today's modern & busy life hiring a professional Packers and Movers Melbourne can bring you a happy relocating and packing experience. When you relocating to the new home the most difficult thing is packing. If packing is not well managed then you will surely get disaster in moving. Mister Mover also provides packing and moving boxes and necessary materials to pack your valuable things. Just call our professional removalists for packing service Melbourne & they will arrange your things properly and load your packed boxes with supreme care like their personal belongings.
Well organized Melbourne packers and movers
We are well organized Melbourne packers and movers experienced in carrying out packing service for our customer which can result in saving your precious time and money. Our Experts can provide packing services and useful information before packing to make your Journey hassle and stress-free. Also, you can save money on the unnecessary packing charges.
Our tactics are simple but still very effective being experts in packing services from last 10 years. We draft plan for packing, unpacking and loading systematically and executed by one of our experts accordingly. We pack thoroughly, categorized and label boxes as per product like Fragile, Valuable items, Kitchen stuff, bedroom, Kids etc so that moving can become so easy for the customer when unpacking and organizing their new Home.
Important things put aside the delicate things like the precious pearl, Gold jewelry and keep them in your purse if possible.
Lastly, we keep glass items like lamps, crockery in a well fragile bag and pack them with the foam beads inside. Cover the plates with three layer of paper in one by one and put aside in the box. After successfully packing, we mark on the box of fragile thing so that more concern and care provided to the box.
Expert, Friendly Packing service 24/7
We offer specially designed boxes for every luggage. We can pack small, heavy and big stuff or equipment with due care. We provide packing service all across the Major city of Australia from Melbourne to Sydney, Perth to Adelaide. We pack Label all the boxes of the things we have packed inside so that you can properly unpack things into the specific rooms. We load to the truck and unload at your destination in a similar fashion.
We provide packing and moving services in all suburbs of Melbourne and also across m the major state of Australia too. Put aside all your worries of packing and moving we are here to serve you for 24 hours. Just call us On 1300 559 171 Or e-mail on info@mistermover.com.au, we assure comfort moving and packing.